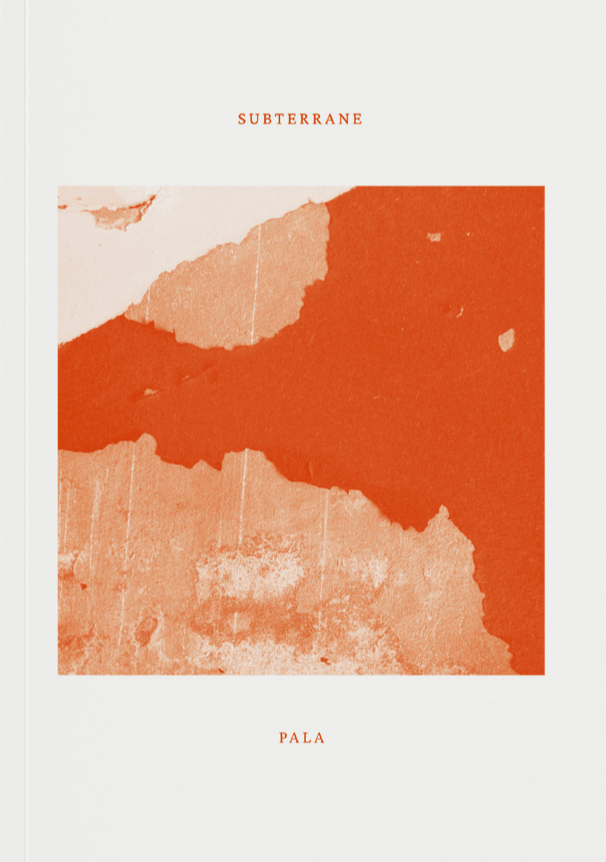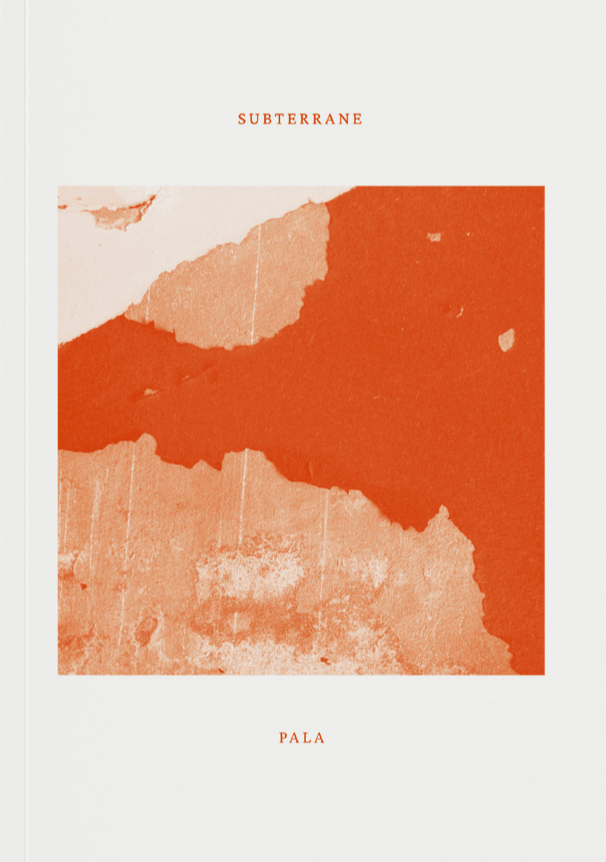 Issue 5: Subterrane
£15.00
Subterrane burrows beneath surfaces, grows roots across time, composes cracks in the strata. In this issue our contributors are a polyphonic chorus, layering narratives in nutrient-rich soil horizons. Texts
exhume eldened burials; poems become epitaphs, worms etch glyphs in the undergrowth. We poke holes in the earth's membrane, illuminate the cavernous
lungs of sleeping giants and observe - voyeuristic and inquisitive - personal and political underworlds.
With contributions from Jelle Cauwenberghs, Fiona Glen, Myles Painter, Ailsa Sutcliffe, Kate Timney, Haydée Touitou, and Olivia Walsh.
Paperback, 152pp.